About Us
About Us
A little About Us: Welcome to Universal Data Systems store.
We have been recycling computer parts for over thirty-five years, in addition to
helping our client's businesses by building custom computer systems,
custom applications, websites, and web APIs.
We are grateful to those who decide to come here and browse through
our collection of used and new computer parts, accessories, and systems.
Why Us
Our team is passionate about making it easier for you to shop on-line.
We care about your time so we try our best to make your shopping experience pleasant, seamless and hassle-free.
In addition, we commit to offering the best prices and also frequent promotions and seasonal sales.
We work to build relationships with our customers and so we do everything we can to ensure 100% satisfaction.
About Us – Our Core Values
Be Adventurous, Creative, and Open-Minded

Create Long-Term Relationships with Our Customers

Pursue
Growth and
Learning

Inspire
Happiness and
Positivity

Make Sure
Our Customers
are Pleased
About Us – Our Partners
For your convenience we've partnered with several organizations.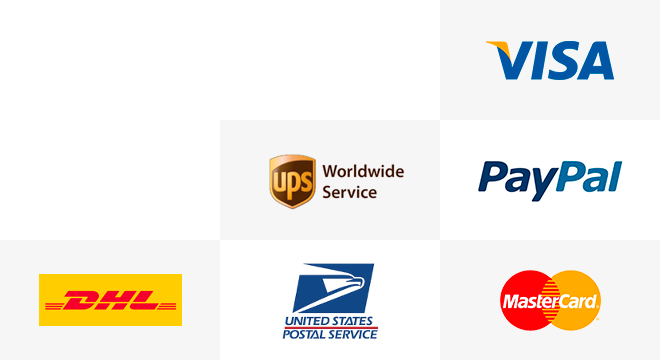 OUR TEAM
Our team is made up of experienced developers, designers and marketers
who do their best to create a web interface that is comfortable to use.
It is vital for us to make your shopping easy and pleasant.
Keep in Contact with Us
We're continually working on our online store and are open to any suggestions.
If you have any questions or proposals, please contact us.