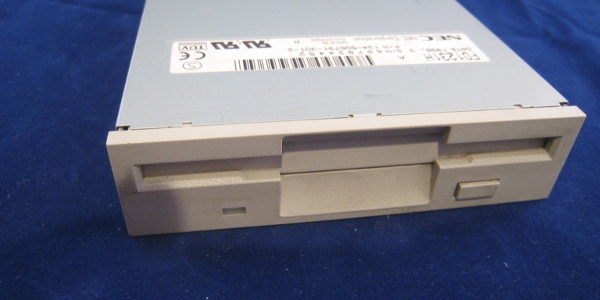 Computer Floppy Drives
NEC FD1137C FLOPPY DRIVE Electronics Repair
NEC FD1137C
We offer a free evaluation and a 12-month warranty on all NEC repairs
We will beat any competitors written quote.
NEC FD1137C Electronics Repair, Component Level Troubleshooting on all NEC FD1137C Items.
NyCo Systems Estimated Repair Price
Manufacturer
NEC
Part Number
FD1137C
Repair Price Estimate
$179.00
Description
Nyco Systems can repair your NEC FD1137C FLOPPY DRIVE in as little as 24-72 hours
You have no items that need to be repaired
Nobody Will Beat Our Repair Pricing!
This is our estimated repair price for your NEC FLOPPY DRIVE based on previous repairs of similar NEC units. Actual repair cost will be detemined upon completion of our free evaluation. You will be notified of any changes. If you would like us to repair your NEC FLOPPY DRIVE please select the "Get it Repaired" button above to send your NEC FLOPPY DRIVE to us.
Additional Information on the NEC FD1137C FLOPPY DRIVE
| | | |
| --- | --- | --- |
| blown fuse or circuit breaker. | capacitors leaky and or are pregnant | over heated due to poor maintenance. |
| transistor is shorted. | power connector fried. | resistor blew up / charred |
Please ask about our NEC Refurbishment Program. We can Repair and Refurbish your NEC FLOPPY DRIVE and warrant it for two years!
Leading The Way in NEC Electronics Servicing. Your Complete Satisfaction is our goal!
Office Hours: Monday-Friday 8:00AM-6:00PM PST Saturday 8:00AM-1:00PM PST
Purchase a alternate, new NEC FD-1231H Floppy Drive – HERE.
Source